Health control sensors and platform for rare disease data sharing. mHealth news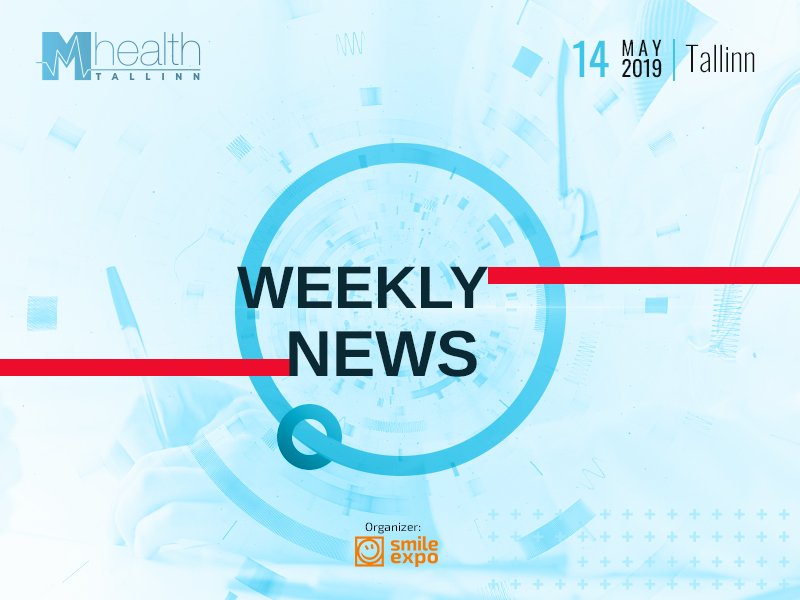 What is the potential of wearable sensors designed for newborn health control? How efficient is a digital platform for remote rehabilitation? Where will Europeans be able to share knowledge about rare diseases? These and other news of the digital medicine world are reveled in the previous week's digest.
European Commission to launch platform for rare disease data sharing
It is referred to the development of European online platform for rare diseases registration. It will unite information about various illnesses, efficient diagnostics strategies, and therapy methods currently stored in hundreds of registers. The European Commission will set common standards for collecting, analyzing, and exchanging health information.
These data will be useful to patients, medical service providers, and scientists. European Reference Networks will be able to analyze large arrays of anonymous information and to offer better treatment. Besides, system resources could be used for various research projects.
Meet voice-enabled blood pressure monitoring system
The system is designed by Livongo, a company that creates electronic solutions for people with chronic diseases. Due to Amazon Lex and Amazon Polly services, people will be able to interact with the digital platform using their voice.
The innovative system will operate in the following way. The home tonometer collects and visualizes measuring data. For example, if the device shows the elevated blood pressure, the software will provide the patient with individual recommendations for health improvement. The voice platform will also allow patients to load information in the AI+AI cloud service.
Calm's meditation app integrated with Samsung Health platform
Downloading Samsung Health software, owners of Android Pie OS smartphones will be able to adjust or synchronize their Calm accounts. Thus, they will always have an access to meditation services.
Galaxy Watch Active holders will be able to use the watch to control their meditation knowledge and track their level of stress.
Calm and Samsung Health integration is available to consumers in 10 countries, including the USA, the UK, the Philippines, and Hong Kong.
New wireless sensors for child health control
The sensors are developed by scientists from Northwestern University. Such a solution will be able to replace wire systems for newborn health monitoring.
Wearable devices are attached to the baby's chest and foot. They allow to track heart rate, breathing rate, body temperature, and blood oxygen levels. In addition, these gadgets allow to track peripheral body temperature, blood pressure, and blood flow.
Scientists have already tested the new technology. The study shows that wearable sensors successfully cope with their tasks and do not damage the skin.
Sword Health's remote rehabilitation platform proves to be efficient
Sword Health has emphasized data from two investigations indicating the efficiency of its physiotherapeutic tool, Sword Digital Therapist, based on artificial intelligence.
One has found out that rehabilitation measures conducted at home using Sword Digital Therapist are better than conventional recovery after knee arthroplasty.
Sword Health believes that its solution will allow to reduce physiotherapy expenses and make this process faster and more comfortable.
Sword Digital Therapist is a rehabilitation tool consisting of a motion tracker, a mobile app, and a web portal. This platform allows doctors to remotely supervise patient's recovery.
Subscribe to get breaking news