Devices indicating diabetes and cancer: major news in digital medicine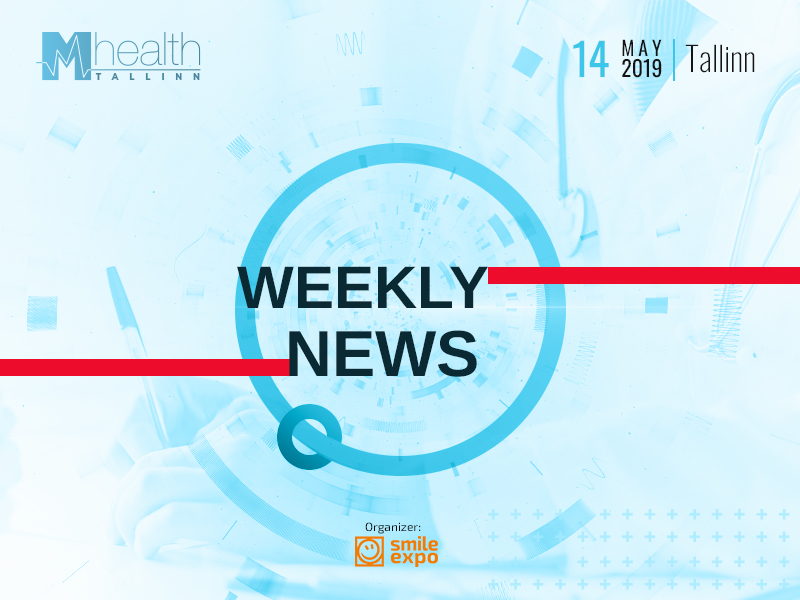 A new device detects cancer in a drop of blood, an AI algorithm recognizes diabetes while a mobile app test can identify a glucose level. These and other events in the sphere of healthcare technologies are given in the digest.
Cardiologists implant a motor-driven heart valve
Cardiologists from Mainz University Medical Center, Germany, have implanted a motor-driven and self-expanding heart valve in three patients in Europe for the first time.
The valve is designed of nitinol, an alloy of titanium and nickel with an electric motor.
The advantage of the new model of self-expanding aortic valve lies in easier and safer implantation. Patients of the Center have been benefiting the service since the beginning of January 2019.
Machine learning algorithm recognizes diabetic diseases
Google and Verily have presented a machine learning algorithm to help screen for diabetic retinopathy and diabetic macular edema.
A patient's fundus image is uploaded to the system where an algorithm screens for diabetic diseases. Based on the results, specialists determine whether the patient should be referred to further examination.
The development of the algorithm has been a three-year project, and the technology is currently applied at the Indian eye hospital.
Device can detect cancer in a drop of blood
Researchers from the Medical and Cancer Centers at the University of Kansas have developed an ultrasensitive cancer-detecting device.
A 3D microfluidic chip analyzes exosomes and detects whether they contain biological information that can direct tumor growth. Thus, the chip is capable of recognizing cancer markers in the tiniest drop of blood or plasma.
Saliva glucose test is presented
Australian consortium iQ Group Global has presented a test called Saliva Glucose Biosensor that can measure glucose based on saliva.
The test comprises the Glucose Biosensor and a mobile app. Exposed to saliva, a disposable strip instantly provides glucose measurement, and received data is presented in real-time via an app.
Using the product, patients may measure glucose without painful blood tests.
Walgreens and Microsoft strive to boost healthcare
Walgreens Boots Alliance and Microsoft announced their cooperation aimed to boost healthcare.
The companies intend to develop new healthcare delivery models as well as create new technologies in order to improve the quality of the sphere in the future.
In a bid to achieve this aim, the companies plan to combine AI of Microsoft Azure and other technologies with the experience of pharmacy Walgreens.
Subscribe to get breaking news