Distributed ledger in healthcare: why medicine needs blockchain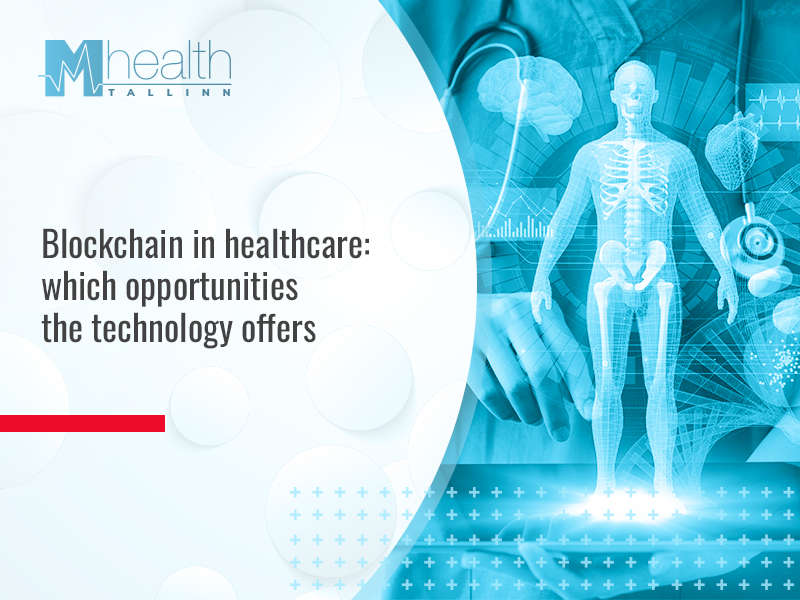 Blockchain is a technology adopted by different facilities: banks, logistics firms, marketing agencies. Besides, blockchain is used in healthcare.
Let's find out how the distributed ledger technology is integrated in the medical field, which healthcare problems blockchain can solve, and where it is already used.
Blockchain in the medical industry: solution of problems
Today healthcare faces a variety of problems and blockchain offers innovative ways to solve them.
Data storage
One of the main challenges of the medical industry is the lack of a unified system for data storage. This leads to data losses, some test results and prescriptions are not recorded, and different clinics find it difficult to exchange data.
Blockchain offers a solution: information can be recorded in a single registry. In such a way, there will be no more need in paperwork and medical cards increasing the speed of data exchange. Patients will find it convenient to check their health state, as all data will be accumulated in one place.
Security
Lack of confidentiality is also an important challenge of the modern healthcare. Moreover, patients often cannot check who might use their data and where it is transferred.
The advantage provided by blockchain lies in the fact that data cannot be removed, changed, or counterfeited in the distributed ledger. Besides, patients will have a possibility to control access to personal data and decide which institutions and clinics they want to grant access to data.
Supply chains
Fake and low-quality medication in pharmacies is the problem that any patient can face.
Smart contracts will help to control the quality of drugs: pharma companies will use them to monitor the transportation of medication from production sites to pharmacies. They will also store information about certificates allowing customers to make sure they buy original medicines.
Insurance
Medical insurance can cost a lot, but blockchain will allow reducing the cost of services, as customers will be able to sign an agreement with the insurance firm without the participation of third parties.
Moreover, smart contracts provide complete transparency of data, so all transactions and
legal obligations of parties are simple to check. This will help to avoid cheating.
Blockchain use cases in healthcare
Medicalchain
Medicalchain has been functioning since 2018 and offers an innovative solution intended for clinical data storage using blockchain. By using the platform, patients can exchange medical cards with healthcare service providers and feel secure about data safety.
The platform's advantage is that patients control personal clinical data on their own and decide to which organizations, physicians, and medical facilities to give access.
Healthcare ecosystem
IBM together with PNC Bank and Aetna, Anthem, and Healthcare Service Corporation (HCSC) insurance firms announced the establishment of a blockchain ecosystem for healthcare in January of 2019.
The core mission of the project is to boost transparency of processes in healthcare and allow medical facilities to share data efficiently.
Healthcare digitalization in Estonia
Estonia is the country that actively develops the digitalization of the healthcare industry. Back in 2005, Estonia founded E-Health Foundation responsible for the promotion of digital solutions in medicine.
Moreover, patients have electronic medical cards in Estonia, which allow doctors to track information simply and securely.
Besides, Guardtime blockchain startup operates in the country aiming to protect data using the technology. The company works with the Estonian government to secure around 1 million of medical records throughout the country. Data updates and access are recorded in blockchain, so all changes of medical data are transparent.
---
Experts will discuss how blockchain is used in healthcare of Estonia and other countries at M-Health Congress Tallinn.
Subscribe to get breaking news