Celebrating March 8, M-Health Conference Tallinn presents a 15% discount on tickets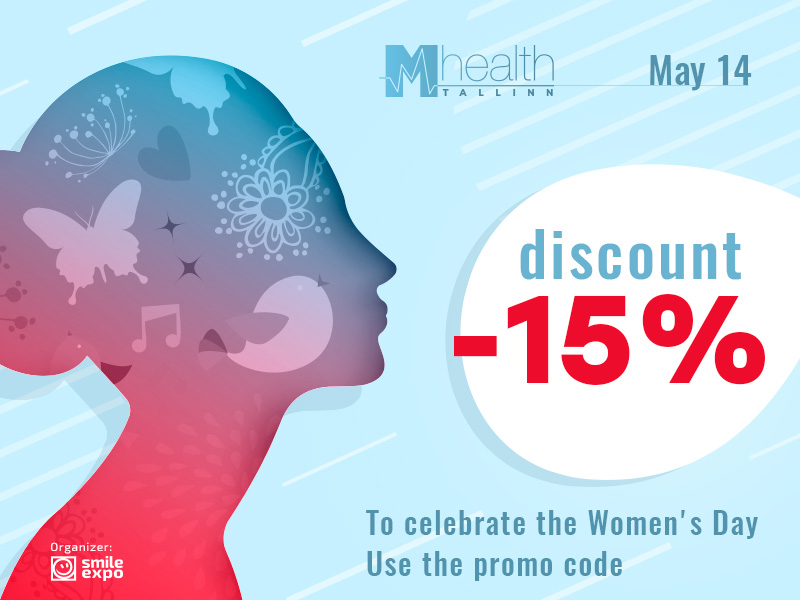 Celebrating International Women's Day, we present a discount on tickets to M-Health Conference Tallinn! The special offer is available within five days.
On March 6-10, tickets to the first M-Health Conference Tallinn will be cheaper by 15%. To get a discount, visit the registration page and enter the promo code: 
8march
Standard price: €80.
Special offer: €68.
M-Health Conference Tallinn is an event dedicated to digital medicine. It will take place in the Estonian capital on May 14 and bring together the experts in the field of e-healthcare, mobile and telemedicine.
Attendees will be able to hear the presentations of top speakers, participants of the panel discussion as well as visit the demo zone with multiple companies presenting medical devices and software for health monitoring.
---
Subscribe to get breaking news