Smartphones help to diagnose cancer and diabetes: medical tech news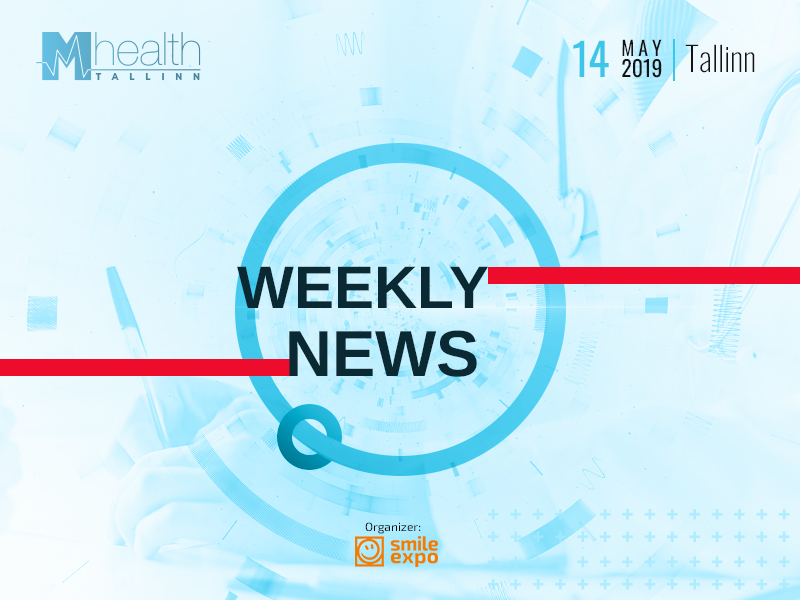 Smartphones help to monitor treatment for alcohol abuse, phone cameras detect diabetes, and a device with mini sensors diagnoses cancer from breath. Read about main events in the field of medical technologies further in the digest.
Device that diagnoses cancer from breath
Developers from six countries presented SniffPhone device that can detect gastric cancer at an early stage from the patient's breath.
The device analyzes Volatile Organic Compounds thanks to highly sensitive sensors. Data is sent to the smartphone via Bluetooth and physicians analyze the obtained information.
The advantage of SniffPhone is that the device offers a convenient and painless way of diagnostics.
Question Builder app helps to prepare questions to doctors
The Agency for Healthcare Research and Quality (AHRQ) launched an app called Question Builder that helps patients to sort out questions to their doctors.
To define in advance what to focus on during the doctor visit, the patient should prepare specific questions regarding things that bring discomfort.
Today patients can enter their health data in the Question Builder app and it will prepare appropriate questions based on the obtained data. The app helps to make short visits more efficient and detect health problems more accurately.
App for remote monitoring of alcoholism
BACtrack presented BACtrack View, a service intended for remote monitoring of alcoholism.
Friends or family members of the patient can set up a schedule of testing, and the person under observation will receive reminders to use the test. Observers receive results of testing or notifications about a missed test.
Deep learning and smartphone camera used to detect diabetes
Scientists from University of California, San Francisco, applied deep learning algorithm and smartphone camera to diagnose diabetes.
Today Azumio Instant Heart Rate app can analyze heart rate using a camera and flashlight.
Using the deep learning algorithm together with heart rate data, researchers could detect vascular changes related to diabetes.
Approximately 54 thousand people tested the technology and the algorithm correctly diagnosed 72% of participants.
Subscribe to get breaking news