Technologies treat Alzheimer's and autism: key news of digital medicine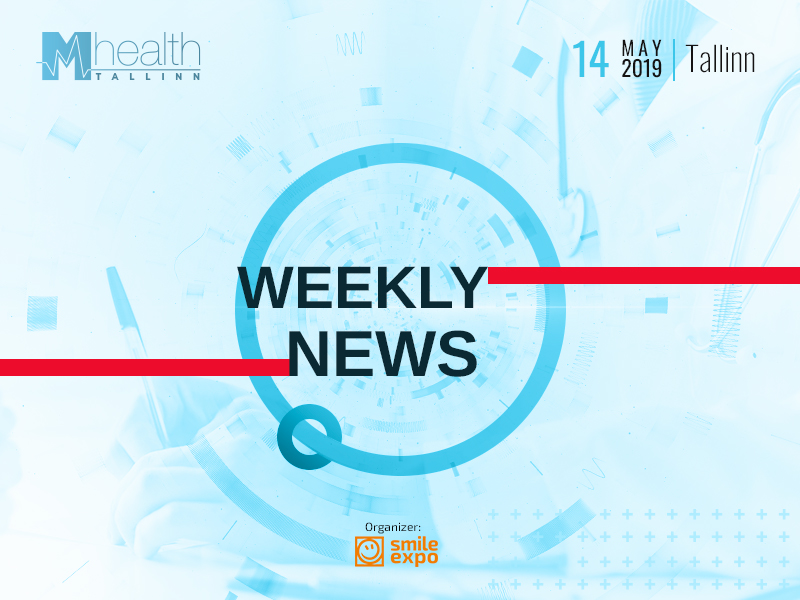 Medical devices treat autism, diagnose genetic diseases, and help recover after a stroke. Read on for more details on these and other events in the sphere of medical technologies.
AI helps children with autism
An AI-fueled program with headset Google Glass that helps children with autism interpret emotions has been presented.
Superpower Glass leverages machine learning and identifies eight emotions. Then, it offers to a child a visual image or an audio clip in order to make them recognize facial expressions more easily.
The system has been trialed, and the participated children demonstrated significant improvement of social skills compared to the patients given traditional treatment.
British gadget regains hand movements
British company GripAble has showcased the gadget recovering hand movements after a stroke or activity system disorders.
Patients have to close and open a device fitted in their hands in a given manner. The ML-powered gadget measures grasping power and monitors movement of hands and shoulders.
Due to the device, the patients managed to boost control over hand movements by 50% compared to conventional rehabilitation methods.
Smartphone app to treat the fear of heights
Dutch scientists have demonstrated app ZeroPhobia to help people combat the phobia of heights.
The application works along with glasses Google Carboard VR. It puts patients in a stressful situation at a great distance from Earth.
The app offering to undergo cognitive behavioral therapy has already been successfully trialed.
Alzheimer's treatment device is created in Israel
Israel-based company Neuronix has displayed NeuroAd, the world's first device for Alzheimer's treatment.
A patient has to sit in a chair and do cognitive exercises. The device stimulates the brain with electric impulses by using non-invasive magnetic stimulation.
The device is already applied in Israel and Europe. The trials show that the six-week course with a one-hour session per day helped patients with mild or moderate symptoms improve memory and effortlessly perform routine tasks.
A new device for genetic diseases treatment has been developed
American scientists have presented gadget CRISPR-Chip that detects genetic mutations within a couple of minutes.
In order to find genetic mutations, a graphene transistor and CRISPR-Chip are used. A purified DNA sample is put on the chip while the device searches for matches and comes out with a result.
The device is hand-held, so patients do not need to send data off to a lab, which considerably reduces the time spent on diagnostics.
Subscribe to get breaking news