Smart capsule and contraceptive earrings: top news of digital medicine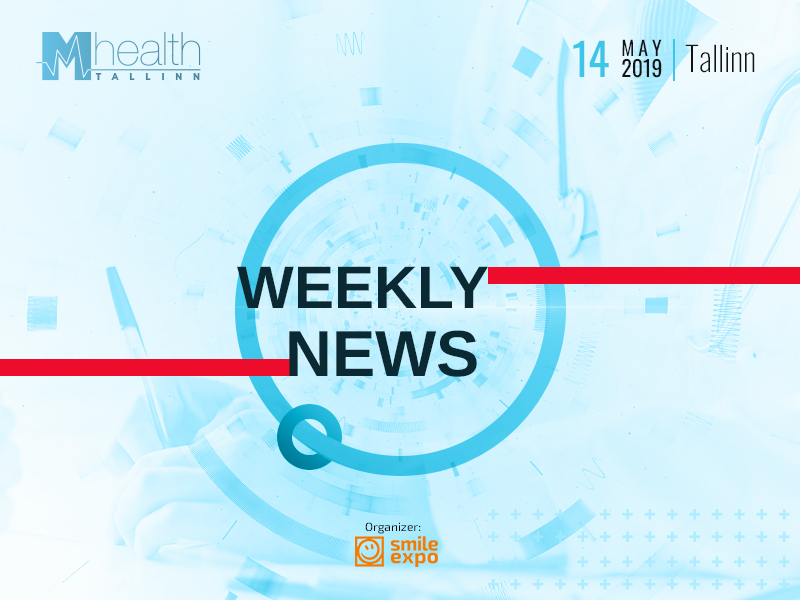 A smart capsule administers an injection into the intestines, Jefferson Health hospitals remotely monitor patients, and the US has developed contraceptive earrings. These and other news of the medical technology world are described in our digest.
Amazon Choice cooperates with One Drop to treat diabetes
Amazon Choice has partnered with One Drop in order to provide their customers with a convenient access to health control.
Patients have obtained a possibility to use One Drop's features to control diabetes, blood pressure, and weight. Clients can enter their health data on the One Drop app that will immediately assess the blood sugar level and give diet and activity tips.
Q Core Medical establishes hub in France
The Israel-based company developing smart infusion systems for hospitals, Q Core Medical, has established a hub in Marseille.
According to Laurent Schektman, the head of a new European center, France's elderly population is growing, resulting in an increased need for reliable infusion systems.
The company will supply hospitals with smart lightweight infusion pumps called Q Core Sapphire, which allow to administer various drugs intravenously.
Smart capsule to administer injections into the intestines
Indian inventor Mir Imran has introduced the RaniPill smart capsule that will give painless injections into the gut wall.
Patients should swallow the capsule, and its shell will dissolve in the stomach. Afterwards, needles are pushed out using gas pressure in order to syringe the drug into the intestinal wall. After the procedure, needles dissolve in the intestines, while the capsule is removed from the body.
The device has been developed for seven years. Its prototype without a drug has already been tested by 20 patients.
Meet contraceptive earrings
Scientists at the Georgia Institute of Technology have presented antifertility agents in the form of earrings.
The earnings are soaked with the synthetic hormones penetrating into the blood via the earlobe. Reportedly, the solution will become a worthy replacement for pills that people can forget to use.
Developers stress that the earnings have already successfully tested and will hit the market soon.
Jefferson Health to launch remote monitoring platform
A group of Jefferson Health US-based university hospitals is launching a pilot project: iPostOp, a platform for remote monitoring of patients after surgery.
Patients will be able to apply MegesHealth's platform. Using a mobile or web app, patients will monitor their recovery within a month after hospital discharge.
The technology will allow patients to inform doctors of potential complications via the protected messenger and to control the recovery plan. The project will operate within 90 days.
---
Stay tuned and follow the latest news on the official website of M-Health Congress Tallinn.
Subscribe to get breaking news